Changed the fields that probedevicesfiltered returns to include the desc field for CUPS 1.2. Changed the format of the hpfax: 1.2 autodection string. Fixed defect (Don't report hpfax:/no_devices_found in CUPS 1.2). Fixed network printer detection (SLP). Added hp-probe back into tarball. Fix for defect (Renamed address book entries can cause group deletion). Rename operation was copying the old contents of the entry without changing the self-referential name entry. Fixed a problem with event forwarding in hpssd.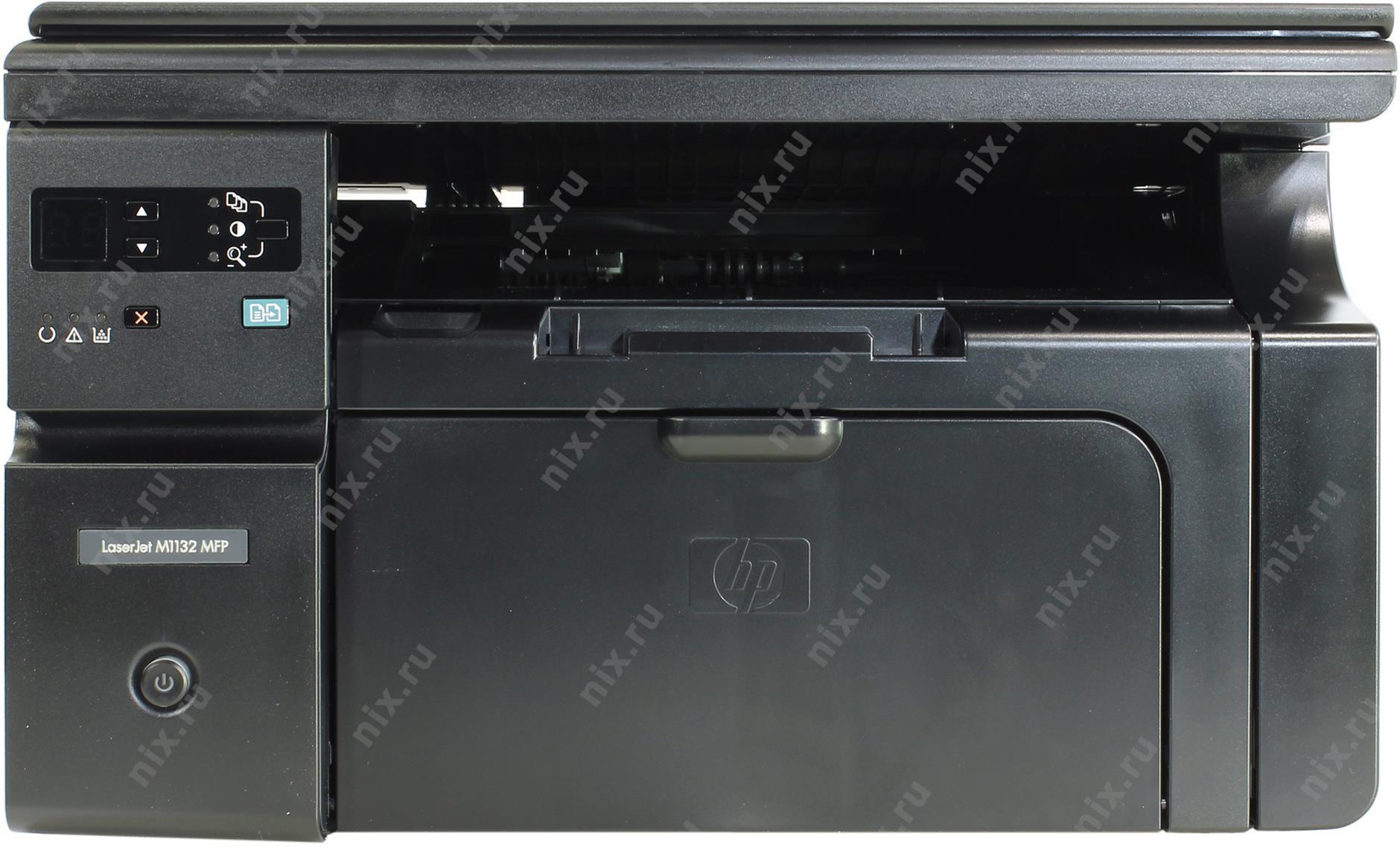 Added FastDraft SpeedMech support for DJGenericVIP type printers. Включите питание принтера.б) На диске или в дистрибутиве с драйверами есть папка UTIL, в ней найдите утилиту SIUtility. Fixed defect (Bad usability is brought if the Auto Refresh function is enabled.) Fixed defect (The auto refresh can be enabled by click the OK button on Settings window.) Fixed defect which was an issue in the script that runs the install options of the GUI installer. There's a very basic control panel, consisting of a two-digit LED display paired with up and down buttons. Added new printmodes to LJJetReady Added custom papersize command Added installtree.html to makefile.


Fix for defect (Alignment GUI causes traceback on DJ D2560). Fixed coding so that align drop-downs work. Fix for defect (hp-faxsetup doesn't store fax header info). Added missing device close on exit. Upgraded hp-check to use same dependency checks as hplip-install. Moved the hpmud_open_device() call in hp.c to after the first read from hpcups or hpijs. Applied Tim Waugh's patch hplip-no-root-config.patch (LP bug #405408) Added SuSE firewall init script for mDNS support. Previously the backend would loop on errors and any unknown printer status.
Похожие записи: